Saturday, July 14th, 2012
After 4 months of  work the Mango Project team can finally present the teaser to the shortfilm "Tears of Steel" that will be finished end of August.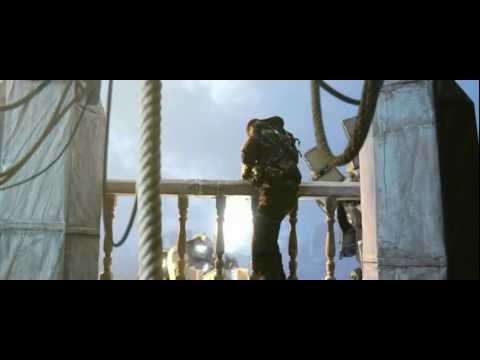 We have worked hard to get our pipeline to work and to create the tools we need to produce this movie. Since everything has to be done with Blender, the developers had to write the much needed tools for rotoscoping, masking and keying, as well as further develop the rendering system, compositor and physics tools. But it all starts coming together now and we think that we can actually finish it more or less in time.
For more information go to our website www.tearsofsteel.org/.
Here's a little timelapse of the keying workflow in Blender: